Who We Are
We specializes in providing unique vintage furniture and collectibles for our customers. Our collection is carefully curated to ensure that each piece is not only of high quality but also has its own unique character and charm. Our collection includes a variety of vintage furniture such as chairs, tables, and cabinets, as well as a wide range of collectibles. Whether you are a collector or just looking to add a touch of vintage to your home, we have something for everyone.
In addition to offering unique vintage items, we also donates a portion of our sales to charity. This is a testament to our commitment to making a positive impact on the world and supporting organizations that are making a difference. By purchasing from us, you are not only getting a one-of-a-kind piece of furniture or collectible, but you are also contributing to a worthy cause.
We have been in business since 2015, and during this time, we made it our mission to save furniture from landfills. We are dedicated to reducing the amount of waste that ends up in landfills by rescuing vintage furniture and collectibles and giving them a new lease on life. By purchasing from us, you are not only getting the furniture, but you are also helping to reduce waste and support a sustainable future.
We are passionate about what we do and is committed to providing excellent customer service. We welcome inquiries and questions about our products and are happy to provide additional information or photos upon request. If you are interested in purchasing an item, you can simply browse our website, add the items you want to your cart, and check out. Alternatively, you can also contact us directly to schedule an appointment to view our items in person.
Second-Hand Dealer License Number: SHD 0017053                                         ABN :  691 789 447 19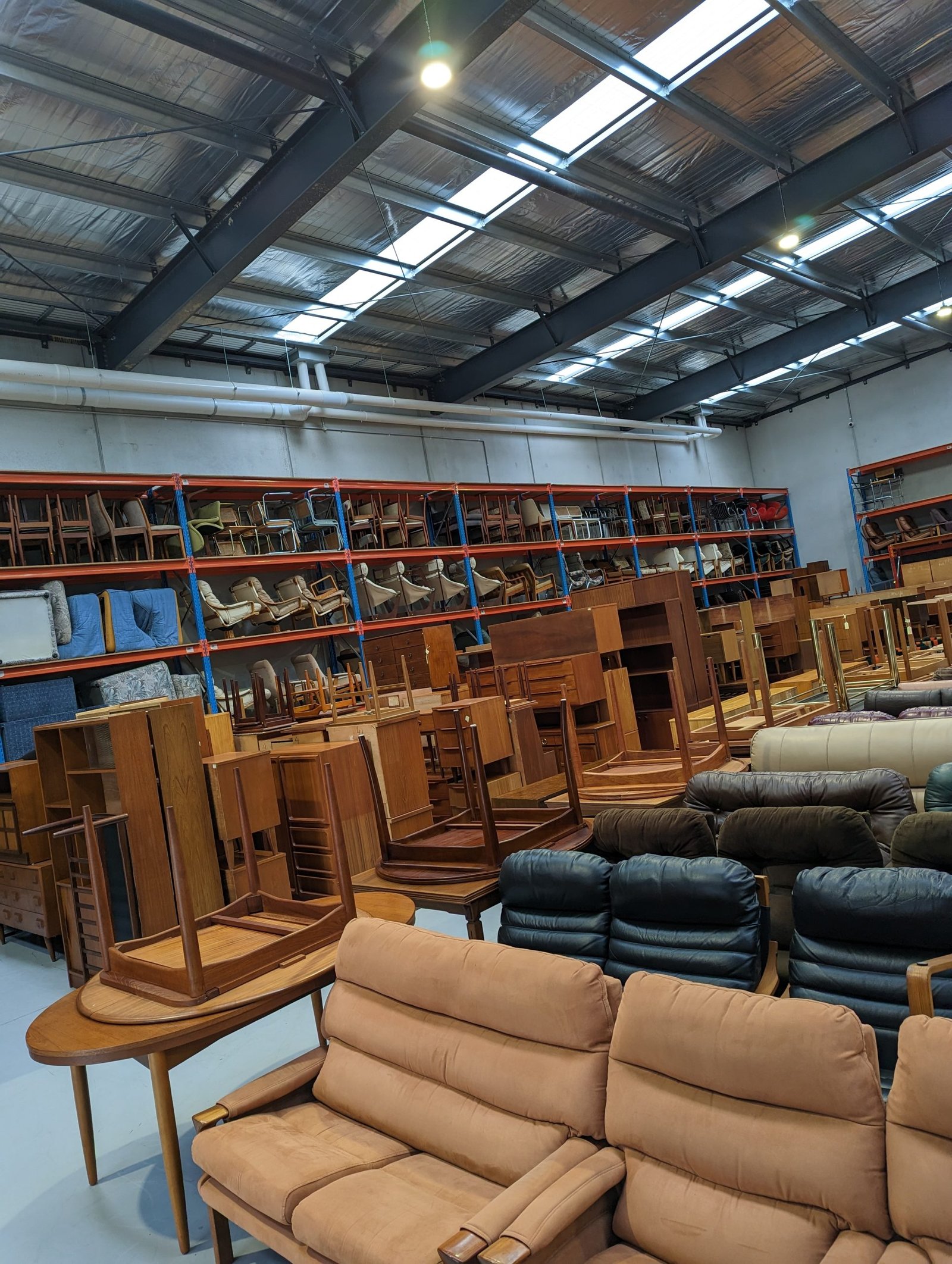 We Deliver Genuine Products
The Vintage Eye specializes in bringing you unique and interesting vintage furniture and collectibles. Feel free to contact us if you have any questions or would like to view any of our listed items!
Interested? Have some other query?
Please feel free to contact us. You can visit to our location or you can drop any query via email.